WELCOME TO
NEW DIRECTIONS FOR PEACE
offered by
Sutree (Susan) Irving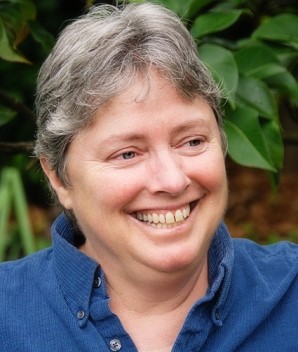 (click on the links below for more information)
Find peace and well being through energetic transformation.
It is September 2019 and I have decided to revive my blog. I'm using the same one, though this is the first post in over a year. I still like the idea of talking about ways we are or can be consciously connected spiritually.
I offer my diverse skills and experience in the office or at home.
Freedom from stress, anxiety, phobia, pain
Supporting harmonious connection with your true spirit
Personal peace is key to happiness, well being and global peace as well.