WELCOME TO
NEW DIRECTIONS FOR PEACE
offered by
Sutree (Susan) Irving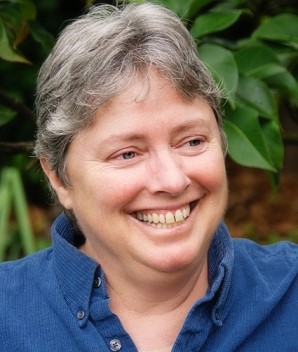 Find peace and well being through energetic transformation.
Assistance for the more practical aspects of life that you could use help with or just don't have time for.
Freedom from stress, anxiety, phobia, pain
Supporting harmonious connection with your true spirit
Personal peace is key to happiness, well being and global peace as well.